Driving independence with the best mobility and car adaptation solutions near you!
Yorkshire based specialists in vehicle adaptations and trusted providers of wheelchairs and scooters
Expert Mobilty Specialists
Driffield Mobility is your one-stop-shop for all your mobility needs. As authorised and regulated dealers, our experts are dedicated to providing excellent customer service and helping you find the perfect car for your mobility needs. We can also advise on the higher rate mobility component of your allowance to help you get on the road. Our wide range of mobility scooters and wheelchairs for sale are tailored to fit your needs and budget.
Our team of experienced professionals will guide you every step of the way to make sure you find the perfect solution for your individual needs. Whether you need a car with special adaptations, or simply want to purchase a mobility scooter or wheelchair, Driffield Mobility is here for you. With our commitment to delivering exceptional service and our extensive knowledge, we can help you find the best mobility car, scooter, or wheelchair to get you back on the road.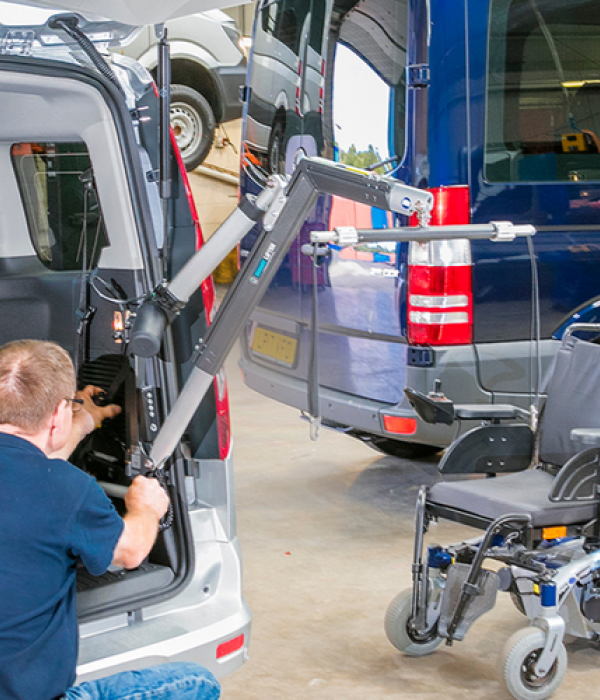 Vehicle Adaptations
Specialists in vehicle adaptations for over 20 years
At Driffield Mobility we are proud of the excellent reputation that we have earned in the vehicle adaptation industry. In fact, during our 22 years in business we have become one of the most trusted adaptation companies in the North of England.
Wheelchairs
We have a large range of wheelchairs for every situation. We believe in finding the right solution for everyone. Give us a call for personalised and friendly advice.
Scooters
Browse our massive range of mobility scooters and find the right one that fits your needs. Everyone is different, but we're confident we can find the right solution for you.

Are you in need of a reliable vehicle to make your daily life easier? Look no further than Driffield Mobility for all your motability needs. Located near you, our team of experienced professionals can help you find the perfect car, scooter, or powered wheelchair through the Motability Scheme.
With the Scheme, you can lease a vehicle in exchange for your mobility allowance, making it an affordable and stress-free option. Trust us to assist you in finding the perfect solution for your mobility needs. Contact us today to learn more about the Motability Scheme and our wide range of car adaptations.
What Our Customers Are Saying
Amazing customer services! I have had my scooter serviced here at a very reasonable price. Just lately I had an issues woth the scooter battery's. ...

These are the people who do vehicle adaptations if you are disabled. They also sell mobility scooters and other equipment. The staff are very frien...

Fantastic customer service with friendly, knowledgeable and helpful staff. I enquired about an electric wheelchair I was looking to buy and the ne...

I attended Driffield Mobility Ltd. I had a problem with a fitting. They were extremely accommodating and helped me. Many thanks

I can't praise this company enough! Friendly, welcoming ,professional and helpful, they kept me fully informed whilst my vehicle was with them to h...

I just wanted to say a huge 'THANK YOU' for all your hard work and expertise. You have made such a massive step towards getting my independence possible and I cannot thank you enough.

I would like to express my gratitude and many thanks for the work you have done. From the first telephone call to the last and the calls in between to keep me informed of progress - your company has given me fantastic service.

Many Thanks for all your help and support to get me on the road.