The Importance of Servicing your Adaptations
A regular service of your adaptations has many benefits. Not only will you have peace of mind that your adaptations are working as they should, but in many cases, it is a requirement for warranty purposes.
Convenience of stress-free servicing
Ensuring safety and reliability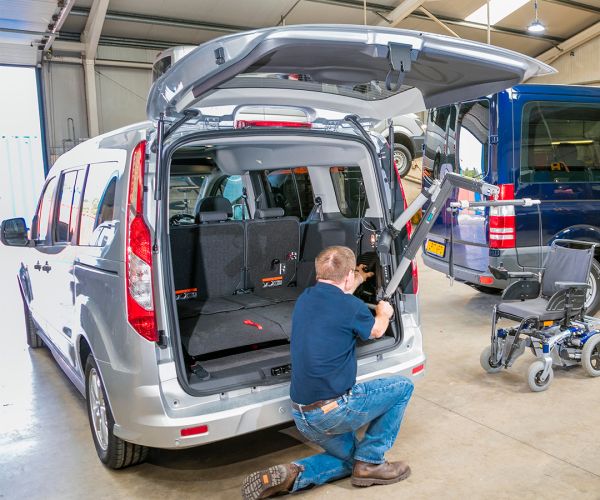 Signs your adaptations need servicing
Are your hand controls, foot pedals, or steering wheel feeling stiff or unresponsive?

Do you hear any unusual sounds or vibrations while operating your car adaptations?

Do you notice any signs of wear and tear, such as cracks or tears, in your car adaptations?

Do you notice any signs of wear and tear or changes in the operation of your car adaptations
Stress-free servicing for your adaptations
We would normally contact you 11 months from your initial purchase, this allows us to carry out a service/ inspection before the warranty ends on your product.
Any service can be carried out at our premises in Driffield or in special circumstances, at your home/work address. We strive to make the maintenance of your adaptation as convenient and as stress free as possible.
As a Space Drive customer, we can carry out the service at your home address. Our qualified team of experts are authorised agents for a wide range of manufacturers.
Our technicians have extensive training, so you can be confident no matter what adaptation you have, we have the knowledge, skill and experience to look after and keep it in tip top condition.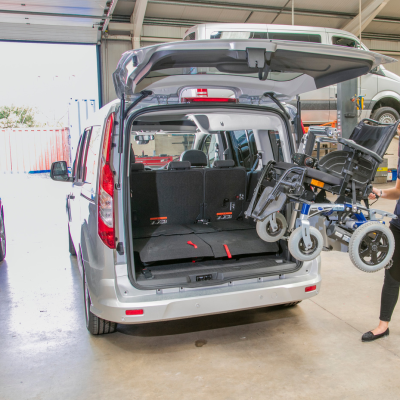 Very helpful and very polite explaining there products. Recommended.

On all things motability and adaptations helpful friendly staff with a positive can do attitude. Thank you Martyn and the team

This was our first experience of Driffield Mobility. Everyone was really helpful and nothing was too much trouble. From the initial phone call to the fitting of a hoist and purchase of a power chair, the advice was really helpful. It was nice to experience no pressure selling and you could tell the main concern was making sure we would get what we actually needed.

Excellent business, do everything they can to help. Friendly, knowledgeable, go out of their way to help.
Ensuring Safety and Reliability for Longer
Having your adaptations regularly serviced by the experts ensures that your adaptations are always at their best. Any potential problems can be spotted early and rectified before you run into any real problems.
Your vehicle is your independence, just as you would regularly service and maintain it, looking after your fitted adaptations properly will ensure that they also remain in good working order for longer and continue to be safe and reliable.
It's easy to ignore small faults that are more of an occasional, slight annoyance. A random flickering light, controls feeling slightly stiffer or looser than they once were, or perhaps they are a little less comfortable to operate but still function. Taking time out to get a service when you are busy can be inconvenient but it is invaluable in keeping your adaptations in full working order.