Do I need a Vehicle Adaptation?
Here at Driffield Mobility we have over 25 years experience in supplying and fitting a whole range of car adaptations. Our qualified and highly skilled technicians undergo continuous training to keep up to date on new and improved adaptations as they come onto the market.
Improved accessibility and mobility
Reduced discomfort while driving
Increased independence and autonomy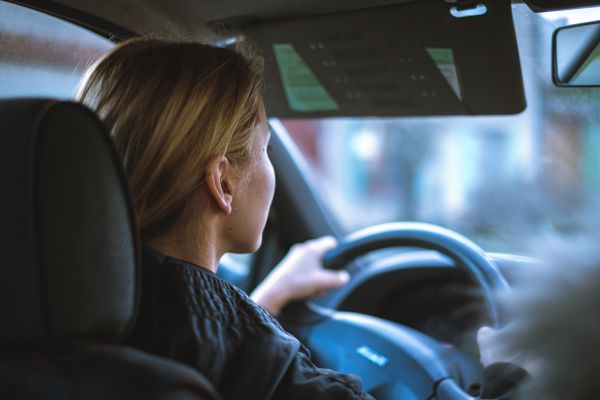 Do you struggle with
Getting in or out of your car because of mobility limitations?

Reaching the pedals or steering wheel because of your height or physical disability?

Experiencing pain or discomfort while driving because of your seating position or back problems?

Turning your head or neck while driving due to a physical condition?
You may benefit from a vehicle adaptation
Expert Advice and Demo Car Available
Do you think you need or will benefit from adaptations to your new or existing vehicle? Maybe you are struggling with operating your foot pedals or need help in getting in and out of your car, as a driver or a passenger, or maybe stowage of a wheelchair or scooter is an issue.
Contact us by telephone, email or come along for a chat and we will give you the best advice on how to proceed.
We have a specially adapted demonstration vehicle which is fitted with a host of different adaptations that you can see working in action: from hand controls and steering aids to other less common driving adaptations. We can advise on the cost of each adaptation whether a private or motability customer and liaise with all the major vehicle dealerships in the area to ensure the process is as smooth as possible.
We will keep you fully informed from start to finish and are more than happy to answer any questions you may have at any time.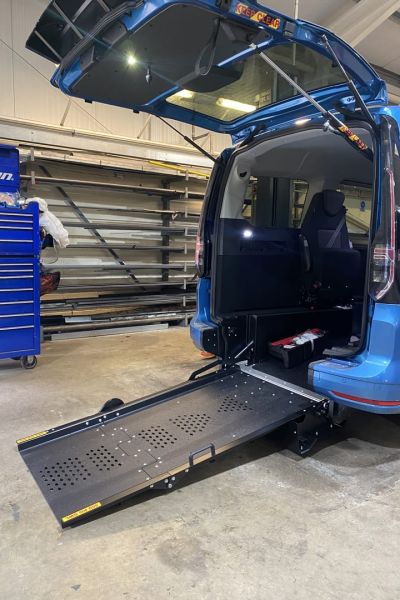 Very helpful and very polite explaining there products. Recommended.

On all things motability and adaptations helpful friendly staff with a positive can do attitude. Thank you Martyn and the team

This was our first experience of Driffield Mobility. Everyone was really helpful and nothing was too much trouble. From the initial phone call to the fitting of a hoist and purchase of a power chair, the advice was really helpful. It was nice to experience no pressure selling and you could tell the main concern was making sure we would get what we actually needed.

Excellent business, do everything they can to help. Friendly, knowledgeable, go out of their way to help.
Getting Started
If you have not previously driven using vehicle adaptations we will always advise that you are assessed by a professional to ensure that you choose the best adaptation for your needs.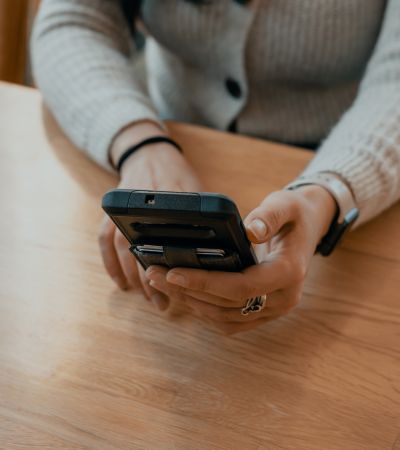 1. Contact the RDAC
The RDAC (Regional Driving Assessment Centre) is a charitable organisation that is dedicated to helping disabled and elderly people maintain their independence.They provide driving and access assessments. They include a physical and cognitive evaluation in addition to an on road drive where appropriate.
There are many branches of the RDAC throughout the North and Central UK. An assessment may be free of charge to those in receipt of the high rate mobility component of the disability living allowance or the enhanced Personal Independence Payment. You can telephone the centre to discuss your requirements and applications for an assessment can be completed by post or email. An appointment letter will be sent to you .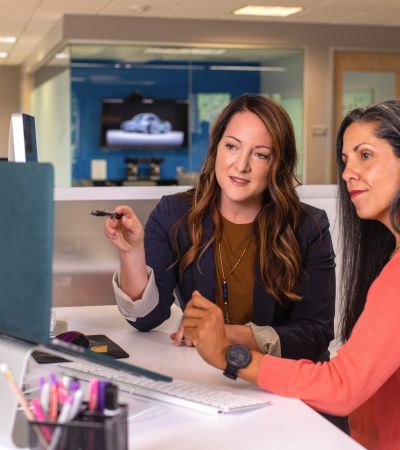 2. Attend your RDAC appointment
At your appointment the assessor will address your concerns and look at how best to resolve them. The appointment usually takes no longer than two hours. It is required that you take along your driving licence, glasses if you usually drive wearing them, normal equipment you usually take along in the car with you i.e. wheelchair, splints etc and a list of any medication you are currently taking.
Advice will be given on the many adaptations available to help you continue driving. Advice on accessing your vehicle for those struggling to get in and out , whether driver or passenger. Also options on stowage of a scooter or wheelchair in your vehicle if appropriate.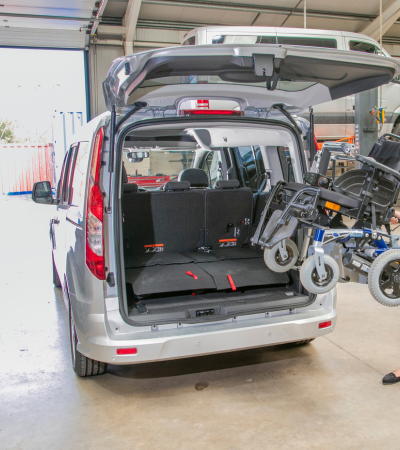 3. Let us help
Once you've had your appointment a full assessment report will be sent to you. When you have your assessment report we can advise you how to get your most appropriate adaptations fitted at your earliest convenience. Give us a call or pop in to see us and speak to our experienced staff.