Meet the Customer - Rich Willis
What a way to start our first 'Meet the Customer' edition on our blog! Rich Willis first became a customer with us in 2019, after we adapted his Citroen, C5 Aircross with some Brig-Ayd, Push/Pull Hand Controls. After getting to know Rich, we've realised just how inspirational he is. In this blog, we'll delve into a number of remarkable achievements, including weight-lifting world records and televised quiz show triumphs!
Inspiration to his daughter
Rich is not only an inspiration to countless people, but most importantly his daughter, Cherry. His powerlifting journey starting as the pair watched on in awe during a Powerlifting event at the 2016 Rio De Janeiro Paralympic games. Cherry made a life changing claim as she asked her dad if 'He could do that?'.
Weight lifting achievements and world records
Since Rich started competing back in 2017, he has won numerous competitions and broke multiple world records. After just 6 months into his powerlifting career, Rich lifted twice his bodyweight to win a first place finish in his weight category. This extraordinary achievement was gained whilst representing Great Britain at the WPC (World Powerlifting Championships) in Moscow. Over the past three years, Rich has continued to compete and better himself despite his disability. His most recent medals came in Finland, where he won both events he competed in at the WPC's.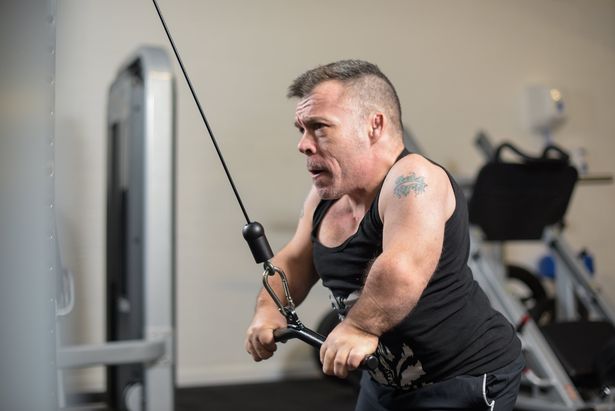 Quiz Show victory w/ celebrity prompts via Twitter
Towards the end of 2020, Rich was on popular UK game show 'The Wheel', hosted by renowned British comedian, Michael McIntyre. To say the show went well would be somewhat of an understatement, as Rich went on to win a jackpot of £28,000, prompting social media messages from celebrities such as Laura Whitmore, Tamzin Outhwaite, James Phelps and more!